DON'T SAY I DIDN'T WARN YOU
MUSIC ARTIST: Nija Charles is the genius ghostwriter behind all your favorite hit songs. Nija started her career writing for Beyonce, Kehlani,Cardi B and many more. This year she decided to spread her wings as a solo artist.

After listening to multiple interviews, it is obvious Nija is passionate about her methodology in songwriting, her natural ability to write a #1 song in 10 minutes, and "putting other young black girls on".
ROLE: Art Director, Creative strategist, Designer
SOLUTION #1: Developed an interactive gaming website that allows users to mix and match lyrics from Nija's carefully crafted word bank. When the user is finished putting their song together, Nija's voice will generate and sing your song.

SOLUTION #2: Created a collboration between Spotify x Link NYC kiosk where the Link NYC Kiosk is not only for charging your phone but also for playing and sharing music.

SOLUTION #3: Give Nija a new aesthetic that represents her expertise as a songwriter connoisseur and her bold, "bad romance", and whimsical lyrics.
BEFORE
AFTER
ALBUM COVER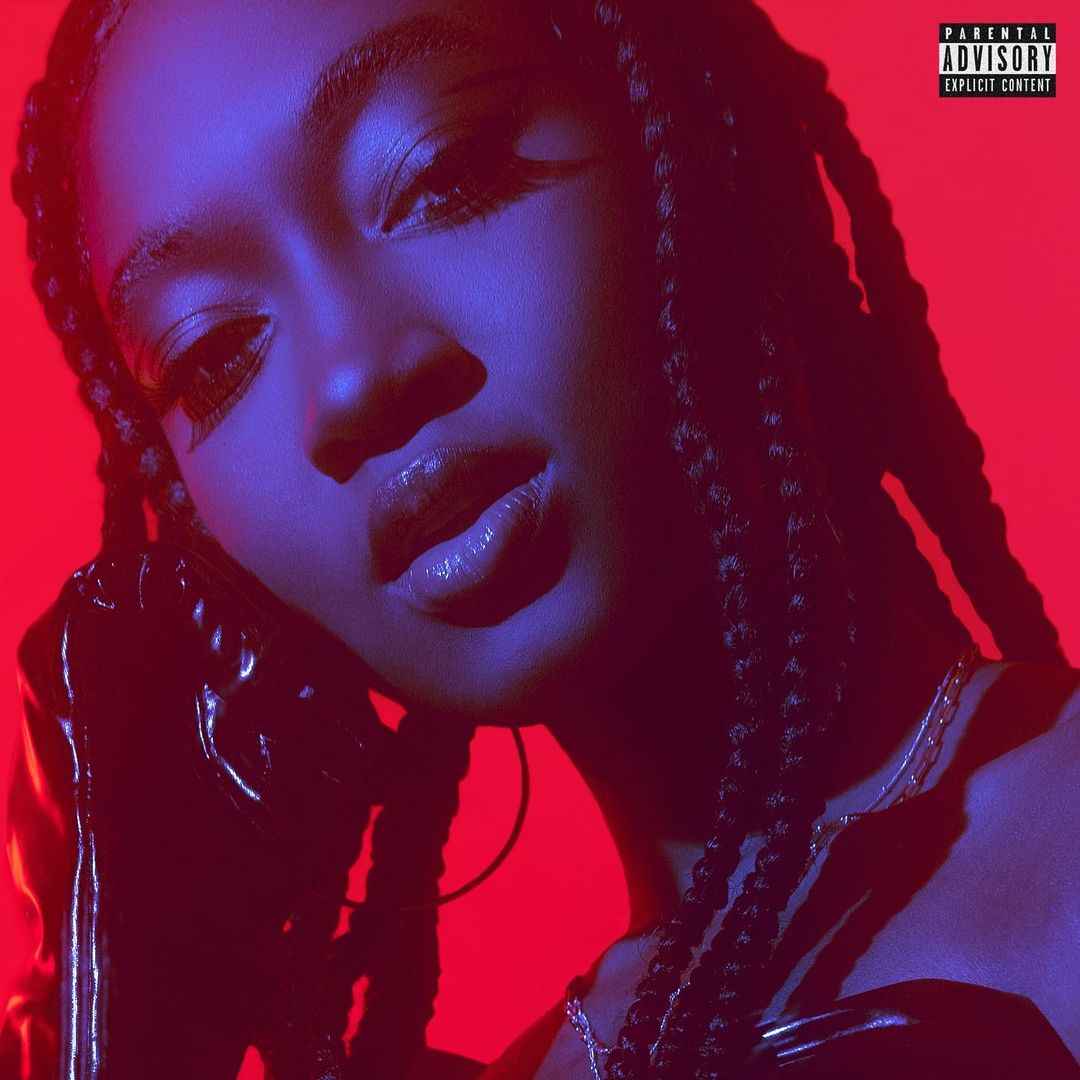 OLD
NEW

COLLABORATE LINK NYC X SPOTIFY
Link NYC is a kiosk all around New York City that possesses features such as wifi, phone charging, phone calls, and maps.

Let's make it a bit more interesting by giving users the option to play music, create public playlists, and airdrop to the stranger they might meet next to them. After covid, the connection between people became difficult, let's create a space to do that while featuring Spotify's music artist, Nija Charles.
MOODBOARD
Nija Charles is adamant about how her music is
magic, she has no idea where it comes from but she knows it comes to her.

Nija's confidence shows in her music.
A powerful, magical, independent black woman, therefore, I wanted to showcase that in her new branding.
Interactive Educational Gaming Website